Order Your Gifts In Time For Christmas!
Don't wait until the last minute!
00

Days

00

Hours

00

Minutes

00

Seconds
Our Best Xmas Gifts This Year!
Cruelty-free | Vegan | Plastic-free
Our Most Popular Gift Sets
Other All-Time Favourites...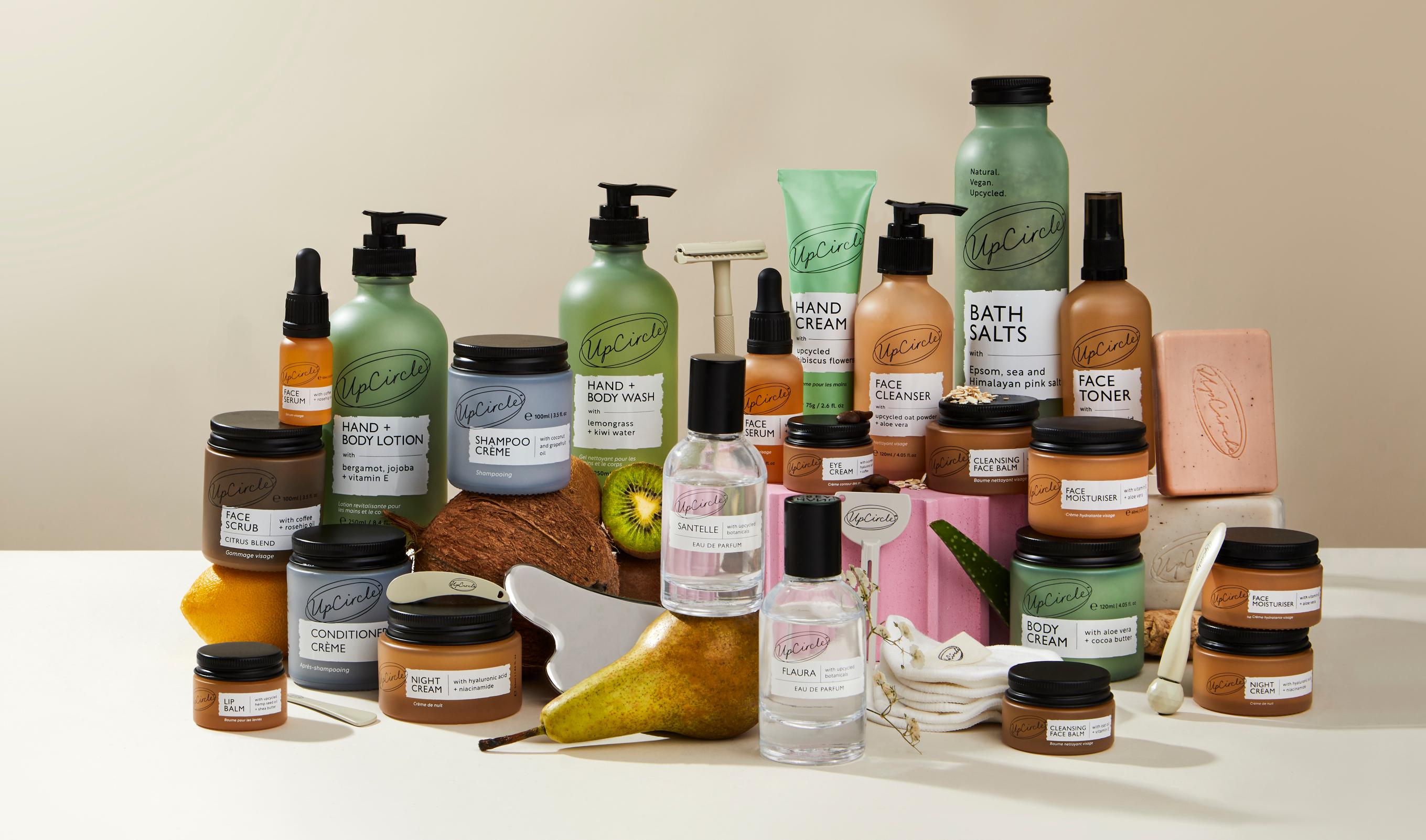 Or Build Your Own Bundle!
You can save up to 30% by creating your own personalised bundle - the best way to shop!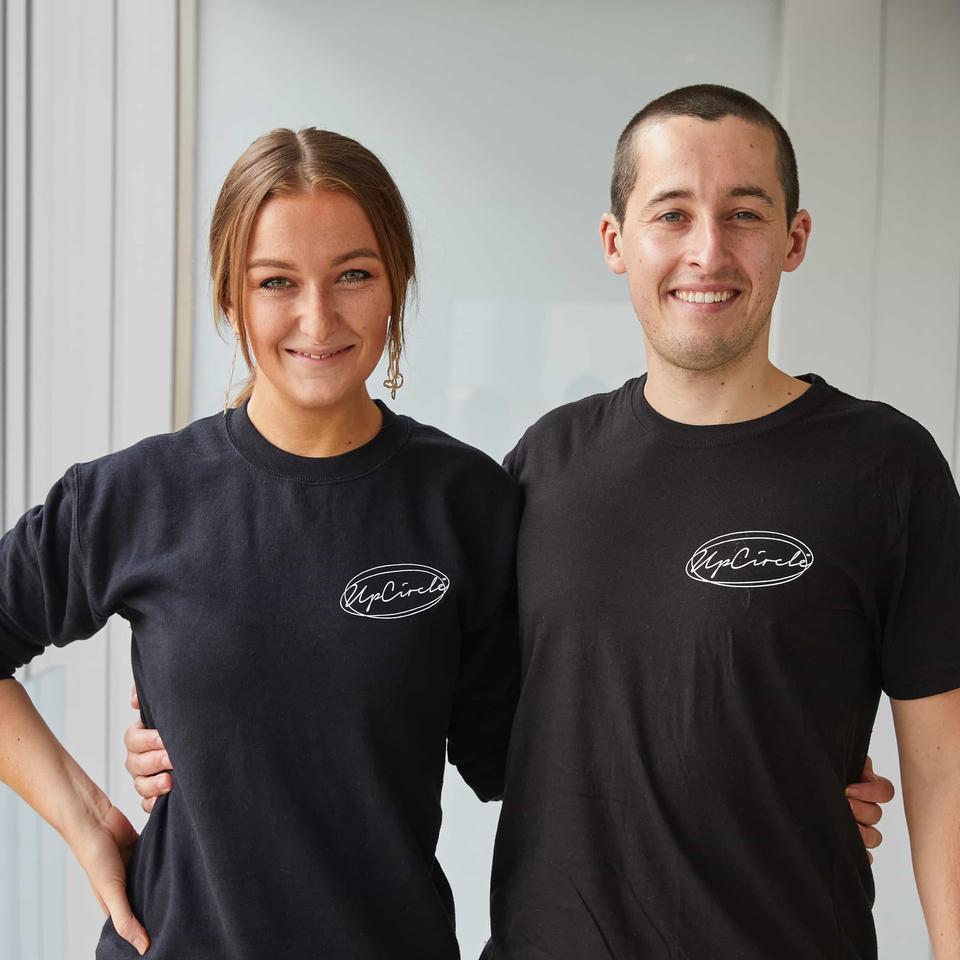 Siblings by chance, business partners by choice!
When we discovered that more than 500,000 tonnes of coffee grounds in the UK alone are sent to landfill, me and my brother Will started collecting coffee from different cafes across London and transforming them into skincare products.
Now, 6 years later, we have saved 350 tonnes of coffee and rescued other ingredients from the argan, tea, juice, olive, date and wood industries.
We became the #1 upcycled beauty in the UK, backed by dermatologist and celebs, and proven to the world can be circular, affordable and effective!
- Anna and William Brightman
Not Ready to Buy Just Yet? Learn More About Us!