£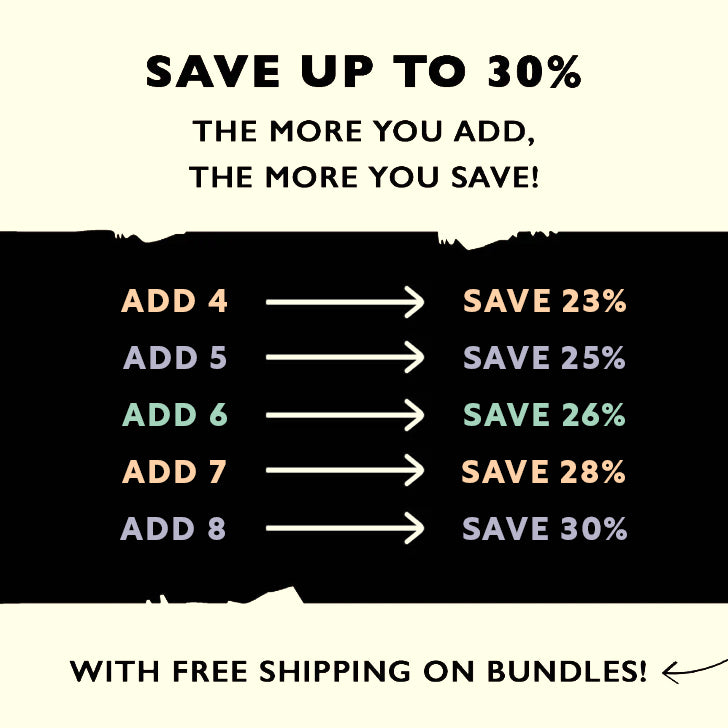 CREATE YOUR OWN BLACK FRIDAY BUNDLE!
Build your own bundle and save up to 30% overall. The prices on our site are already discounted by 20% for Black Friday, so as you add more products to your bundle the maximum discount is 30% overall!
Please note - it is not possible to use a discount code in conjunction with this item.